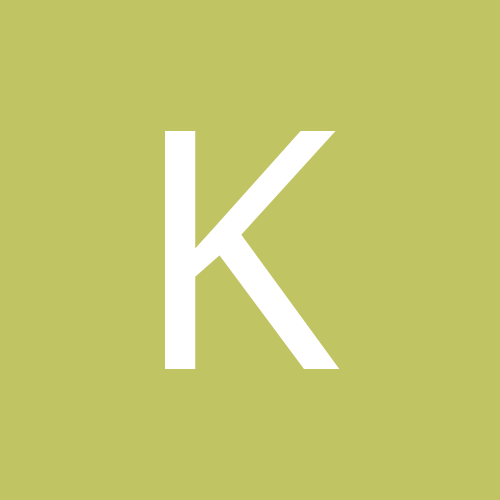 Content Count

427

Joined

Last visited

Never
Everything posted by Knobhill
How'd you make out with the blade new holder? I was looking into the same one.

Definately use a 60 degree blade for small cuts. I found this helps a lot.

The soap is added for good reason. When done correctly I need only my thumb to apply with no extra drying time. The appliation tape brand and style makes a difference so the answer is not so cut and dry.

I have Artcut and removed it from my computer. I need a program that is universal so I use Flexi, VM Pro and now Signblazer. Why should I waste my time having to convert measurements? Nothing against Artcut but time is money. I don't like to waste either.

Cool!!! One of my favorite movies of all time.

Knobhill replied to Knobhill's topic in Flexi

That's what I needed to know. :thanks: I've also not seen a demo for Flexi anywhere. Can't hurt to call them and ask.

Knobhill replied to Dellrose Custom Lighting's topic in Show your work

I love flames, never too much! Nice job.

Now that's a banner!!! Great job!

Nice. I like the gold on black.

Never use chemicals when applying wet. A couple drops of liquid soap per bottle of water is the best mix.

Nice job. It may not have payed up front, but it's your work that everyone sees on the road!!! Word of mouth is very powerfull getting your name out.

You did good for your first van. Not as hard as you thought it would be. yes? LOL... I disagree with applying all graphics wet. There are good reasons for the method of application whether wet or dry. Being easier isn't always better. You need to be flexible. Knowing when to keep the bottle on the shelf takes experience. Try it on a 53' trailer and you'll know what I mean.

For high end software it's a toss up between Flexi-Pro and Omega. I found Omega to be the most powerfull. It's the AutoCad for the sign business.

I agree with bannerjohn, If it's inexpensive, simple to use and yet powerfull your looking for, SignBlazer is it. It's no Flexi-Pro or Omega, but I found it works very well.