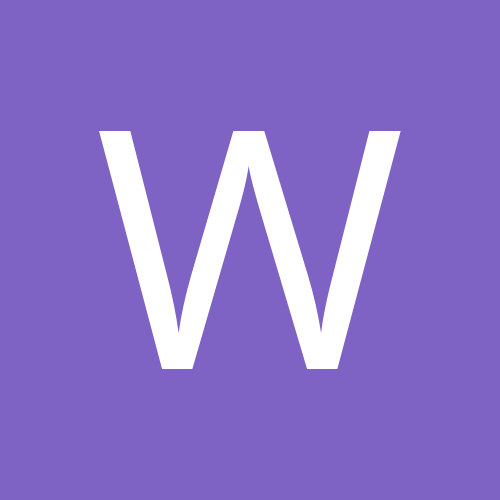 Content Count

16

Joined

Last visited
Everything posted by Wee John
much better, looks good in blue.

I really like your business logo, design your freelance logo around that.

Try increasing your blade tension with the original blade.

Thanks for the info Nutttso, it looks very promising for a printing idea I have. I'll give you feedback on how it goes. Thanks again. John.

You have a huge family, Ilike it. Wee John.

Wee John replied to gm2k8's topic in Vinyl

Congratulations and good luck to all with your newbie babies. Wee John.

Good job BannerJohn, I knew somebody would know my weight. 1 Stone = 14 lbs.

Age: 38 Height: 5'10" Weight: 12 Stone 12 lbs.

Glad you're enjoying it Sam, you got a good deal, there is no way you can buy one and ship it from Ca. for less than

Sam I bought the Refine MH 721 and loved it so much I decided to sell it (at a profit of course) and upgrade to the P-Cut. Not so sure if it really was an upgrade, I miss my refine. I was thinking of buying a Refine and sending it to my sister in Glasgow, I'm living in California. Let me know how your Refine arrived because the boxes are not as strong as they could be. Wee John.

Welcome Sam from fellow Brit and fellow Newbie. Wee John.

I was thinking of buying my sister a Refine and shipping it to her in the U.K.. Is there anything I should be aware of before purchasing and shipping? Power requirements? Should I ship it myself or directly from Us Cutter ($225)? Any other suggestions would also be much appreciated. Thankyou, Wee John.

Thanks for the info, thats what I needed to know. Wee John.