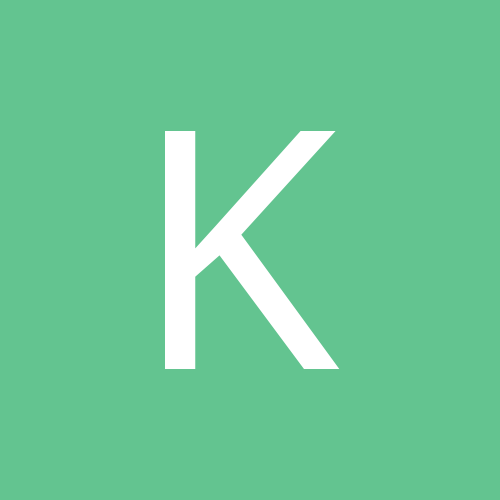 Content Count

54

Joined

Last visited
About Me
I am pretty new to the vinyl business. But here is my story....
*I picked up a cutter because I was always using my friend's.
*I started with a PCut but quickly moved up to a Copam.
*I use SignBlazer software. I have figured out a few things, but go back and forth with Inkscape to make my designs work.
*My husband bought me a cheapo heat press off of eBay, because he wanted me to make some stuff for his work, and that was pretty much the end of all my free time.
*My very first vinyl project was a 4 x 40 foot street banner for a friend, I charged her only $100...I know better now.
*I am not afraid to heat press on stuff....it takes well to cotton, polyester, UnderArmour, jeans, satin and chair covers. It doesn't take well to fleece or ribbed materials. I have a stash of material, so if you want me to try something out...you can ask.
*I think the easiest way to price a vinyl job is length (inches) + height (inches) and then divide that in half. (example: 10 + 12 = 22 divided by 2 = $11...so whomever came up with that...Thanks!