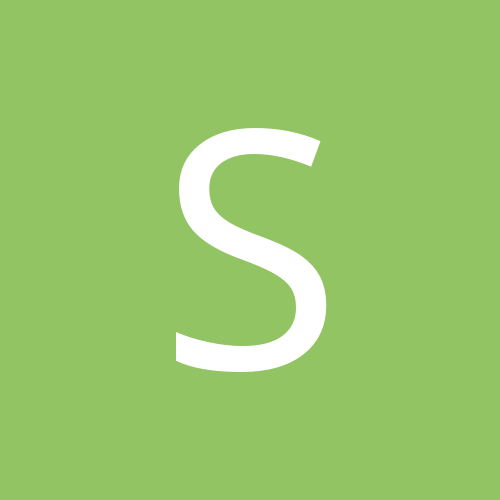 Content Count

16

Joined

Last visited
Community Reputation
1
Neutral
awesome thank you so much!

Oh wow, thats perfect except I need 3 rows of the dots like in the picture above. was that hard to do? I was trying to figure it out. thank you so much for your assistance

Me either, lol. my girlfriend is making Christmas gifts for some family members. All Im looking for is the dots, the lines are easy because I just use the duplicate tool, but haven't figured how to make the dots around the curve parts using scal3

Trying to make a vinyl template for a cribbage board and haven't been able to figure out how to make the dot follow the curves, i cant just order one because i need it to fit a certain size, 9.75" x 4.75" looking to do something like this:

thanks, I looked at that before I posted but figured out I had to split the path first then connect the two I wanted

been trying to figure out how to join two nodes, just about done cleaning up this file but cant seem to figure out how to join a couple nodes. I would up load a the file but the forum wont let me, here is a picture I exported from SCAL3

thanks guys, got it figured out with your help!

been trying to figure out how to change the thickness of the red oval, I have it all ready to cut other than that. is there an easy way to do this?? thanks in advance! steve

awesome thatnk you i was just struggleing with this!! what program do you use?

ive been trying to find one but havent had any luck. ill see if it can trace it

whats the easyiest way to vector this nose art, tried useing inkscape and surecutsalot to trace the bitmap but its a little too grainy. needing The Verna Q in the front

Stevem9 posted a topic in Fonts

need a font for the 21 on the side of the plane, can anyone assist me?

thank you guys for all your assistance! btw how did you do that coaster??

ok so i got the usnavy part but still having trouble with the blue angels part. the number 1 on the tail i think i can find, havent serched for that one yet because the blue angels part is being a pain to find. i did find a close up of the blue angels part but still struggling with inkscape to get it right.. i am new at this if ya couldnt tell

hi everyone ive been trying to vector certin parts of this image, after making lots of errors i was thinking there has to be a better way of doing this...or maybe im way off course. anyway whay i am looking to do is vector the 1 on the tail, the us navy, and the blue angels on the nose. so far i have done ok with the trace bitmap but this one i have struggled with, would any be willing to assist me??