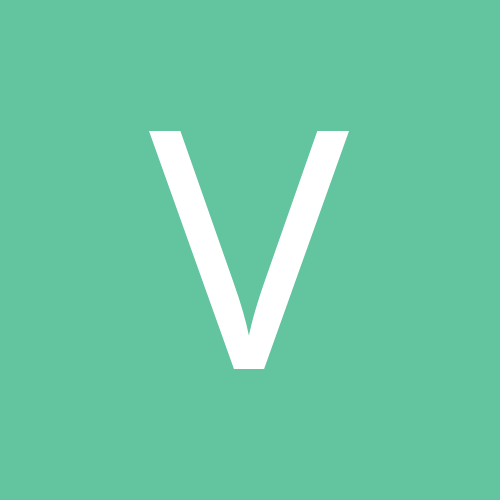 Content Count

16

Joined

Last visited
Community Reputation
2
Neutral
About vandal_tbh
Rank

Member


Birthday

01/01/1
This is the trident you're looking for. It's a little "cartoonie" looking, but it's the closest thing I could find. SLP37.eps SLP37.eps

Here's another one of just the EGA. USMC EGA.eps USMC EGA.eps

This is one the most detailed USMC EPS I've found on the internet... Enjoy USMC EMBLEM.eps USMC EMBLEM.eps

Anyone have, or know where I can get an EPS file of Navy Pilot wings? Thanks in advance! Vandal

Here's the file with just the EGA: USMC EGA.eps USMC EGA.eps

Thanks, I have the 24" PCUT. Here's the file if anyone else wants it: USMC EMBLEM.eps USMC EMBLEM.eps

I see other people inserting .eps files on their posts, but I can't figure out how to do it. Can anyone help me out?

snapped a photo.. imposed design over it.. cut a few till i got it right... then put them all on.. just simple measure on the vent hood.. pretty square.. Well, it's a nice job. I'm definitely going to have to try it myself. Thanks!

Man, I'm still such a newbie. I can't figure out how you cut those things to fit the tires (and the range hood for that matter) so perfectly. Very nice work!

Thanks a lot! The one in the photo is 14", but I did another one that was 23" (in fact I still have that one sitting right here - I guess no one wants it because it's too big!) If you'd like the .EPS files (I have both the emblem and the just the EGA), just shoot me an e-mail and I'll forward it to you. Thanks again for the nice comments!

A weeding nightmare, but it came out nice I thought!

vandal_tbh posted a topic in Vinyl

Hey everyone, I am cutting decals that are 24" wide and need to be rolled and shipped in a shipping tube. I keep reading that they can be safely shipped as long as they are rolled correctly. I know they are supposed to be rolled face out, but that's all I've heard. I use the roll that it's going in to roll the decal around, which helps, but I still get a little tunneling of the backing paper when I do this. It seems to come out as the decal is unrolled, and no one has complained about it yet. Are there any good techniques for rolling vinyl decals, or any "gotchas" that anyone can share? Thanks in advance!

This is the cheapest place I could find for ordering bulk shipping tubes: http://www.papermart.com

I just bought a 25" PCUT off eBay, although it hasn't arrived yet. I must admit that a big part of my decision to buy it was based on this forum. I've never seen a forum (of any kind) with so many kind and helpful people. This is a huge resource, especially for a beginner like myself. I look forward to getting the cutter and learning from all your experience. Hopefully someday I can help out the beginners!