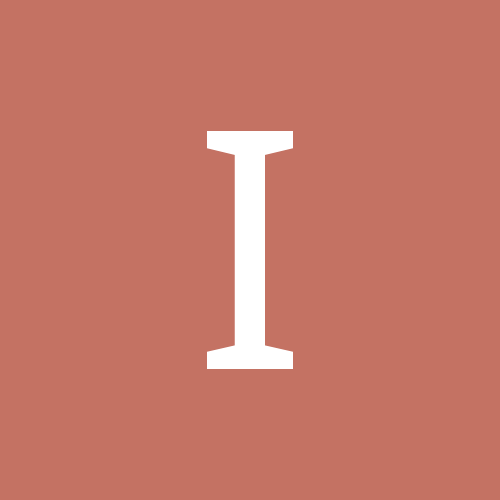 Content Count

20

Joined

Last visited
Community Reputation
0
Neutral
About imsracing
Rank

Member


Birthday

01/01/1
Thank you very much. Happy Holidays everyone!

Thanks for the help everyone. I thought i had attached the file to the first post but i didn't acutally click attach so it didn't post. Here it is and hopefully someone can help. I think a .eps file is the best for me.

It still doesn't show up. This is driving me crazy!

Thanks for the quick response. I have done that and saved as eps file. Everything looks good but when i import the file into sign blazer nothing shows up on the workspace.

I just use my cutter for making signs for my families businesses and havent made one in a while. Anyways for the life of me i can't remember how to get the image vectorized. I just want a simple line drawing out of it. Trying to do this for my moms x-mas present. Thanks for any help

I have this image and my photoshop decided to quit working so i can't convert the image to monochrome to vectorize in my program. I was wondering if someone would help me out and vectorize this image for me please. TIA Dan.

When i checked them, i pushed them down to make sure they were in place and still no luck.

I took all the covers off to access the motherboard, power center, and switches and i see nothing loose, broken, etc. What is the next step?

so it is going nowhere, correct?

I have 2 wires that connect to the screw above the wire hole. One mounts the the lower screw on the feed motor and then the other one goes to??

Did you get a chance to look?

I need to know where the ground wire that is above the usb connection goes. I believe this could be my problem of it not communicating with my computer.

I got the laptop back and it doesn't seem to register with it also, so i am thinking it is something internal. Should i disassemble and check for loose connections, or what is the next diagnosis step?

I have had the machine working and it hasn't moved since i switched computers. I might just have to wait and see if it works with my laptop when it comes back from getting a new keyboard.

I have tried 3 cables that i know work, and all 4 different usb ports. I also tried directly downloading the driver and no success. Any more ideas. If something internal happened with the cutter could this happen? I don't think this is the case, but just wondering.