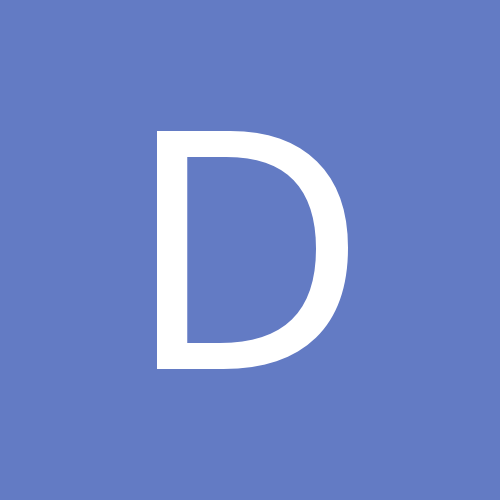 Content Count

7

Joined

Last visited
Community Reputation
0
Neutral
decal duck replied to decal duck's topic in Engravers

Thank You for the advice.I have been busy I just got back to check. I will do some research on the engravers Again Thank You for your input.

I now there is a lot of laser cutters/engravers out there I am thinking of getting one to go with my vinyl business and all I do.Any suggestions on a good one.Around 5k or less.Thank You for any help.

OK I got an adapter hooked it up after not cutting correctly at a show.No problems as of now. Thanks Skeeter for the help and all that posted!

Thank You very much it came with a cable I will do that tonight.I have a lot of jobs to do and not wasting any vinyl is always good. Again Thanks from Texas

Has any one used Greatcut Software it came with my cutter a Expert 24 .The cutter works fine but sometimes it wont finish cutting my design not sure if it is the cutter or software.I reboot the cutter most of the time that works. Thanks for any input you guys have helped me a lot on this forum which is GREAT keep it up!

Great Video I just started using Inkscape and this will help a lot! Thanks for putting it together!