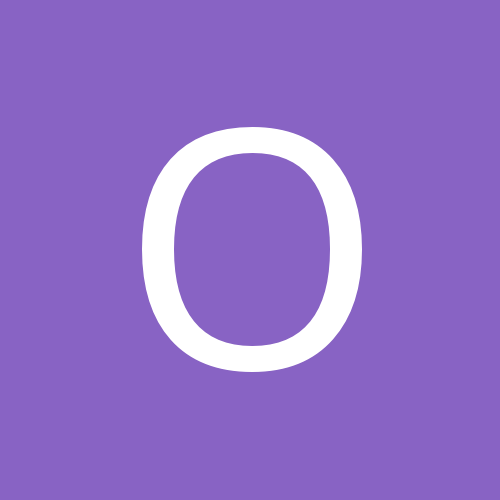 Content count

2

Joined

Last visited
Community Reputation
0
Neutral
Thanks for keeping this topic Alive because I bought my cutter quite a few years ago and with a paid Signblazer however I had a new PC and tried to get the code to authenticate the software but something had happend and the guy had passed away so did use it on trial basis for a couple of years then put it into storage about 3 or so years ago.. But now im looking to get it out and back up working so any info i can think of will it be ok to ask please? Thank you.. Osh

Oshb5 replied to welsh_dude_6's topic in SignBlazer

Hello All My first visit to your great site Iv been having a look around and think I might have found a place of help at last. I am in the UK and I have a Procut PC700 I bought the cutter from a company who lives just down the road however they now will have nothing to do with the cutter or the software they sold it with since the original outher passed away, They have just compleately washed their hands of it they will not answear any questions or reply to emails, Right as I said i have the PC700 (US PC630 i think) and have been running it with Signblazer quite happily for the last 6 years, in the trial mode I have a pc just for that so kept it running and it did not do to much anyway. Right all was fine till 2 weeks ago the hard drive went down and now with the new HD installed no matter what or how I install the cutter it wont work it has the dreaded USB problem. I use acable that has a USB from the PC to the cutter where it goes into the cutter it says USB but is a looks like 9pin din socket (same as the serial next to it) at the side of that is the serial port and the side of that is the LTP port. Can anyone suggest where i can get the USB to serial driver from for this please or any other way to get the cutter back up and working again.. Although I did not use it much I am now missing it. Many many thanks Regards Osh P.S. if a Mod is reading I would have put this as a new topic but because im new I cannot But if you could move it to one i would be very greatful Thanks again.