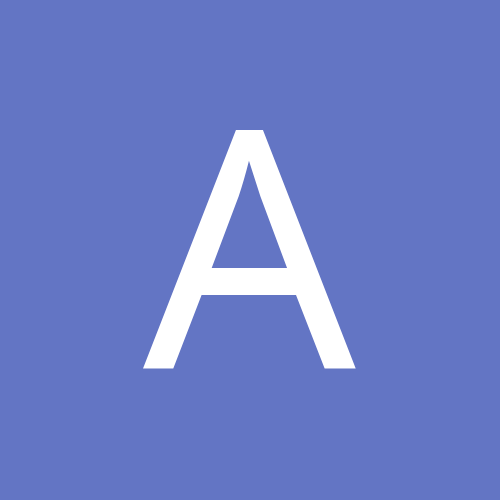 Content Count

32

Joined

Last visited
And do u have a problem with it after its washed

What is the best vinyl to do on shirts. Thabks

Thank you everyone. I have a little (as you can see) of a certain color, that a customer wants, and I can't remember where I purchased it. Thanks again. This forum is great.

alikat1109 posted a topic in Vinyl

I have a roll of vinyl that says SOLID on the back. I can't find this brand anywhere. Can someone help please. Thanks

Good Morning, I'm trying to cut this picture out. Can anyone help. I only need the rocks w/o the letters. I use Sure cuts a lot pro 3 Thanks

How do I cut an image multiple times on sure cuts a lot pro? I'm using MH871. I have a job and need to cut an image 100 times. Please help. Thanks

Hello Everyone, I need help. I have a sticker that i'm trying to cut. It's mulitple colors, and the center of the words are not cutting, also the performance at the bottom isn't cutting at all. What am I doing wrong? Also if someone can tell me how to paste a picture instead of uploading it on here that would be wonderful LOL. I'm using sure cuts with a mh871 PPPPPPPPPPPPPP.EPS

I did but shut down after. I will try again tomorrow. Thank u

Hello, I just put together my MH871, and I ran a test cut and (several times), and it's cutting through my image. How do I stop this? Thanks Allison

here it is. let me know if it shows up

Would you be willing to part it out? I have the same one, but only need parts. Like the Vinyl roller, and new usb.