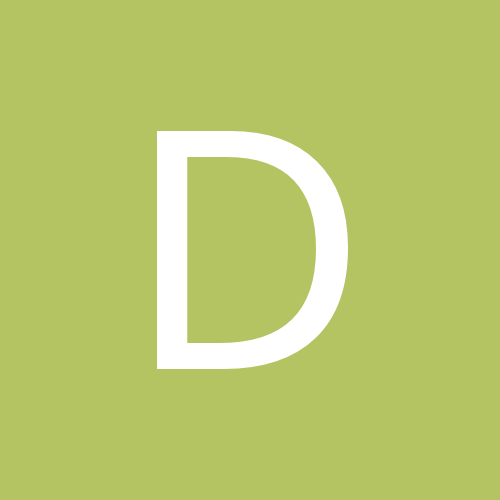 Content Count

13

Joined

Last visited
Community Reputation
0
Neutral
About dennynshannon
Rank

Member


Birthday

01/01/1
thanks for the reply, havent been on for a few days, wasnt being rude. great forums and people!! thanks alll!!!!!!!!!!

here you go, is in eps ready to cut, included both men and womens!! Bathroom_logos.eps Bathroom_logos.eps

am looking to do a wing nite special for some friends and need a .eps of wings or something, any help greatly appreciated!!!

here are some dolphins i had, hope this helps!!! Dolphins.eps Dolphins.eps

i love the refine mh1101!! very easy set up and have no mainteneance yet!! just some blades!! wouldnt trade it for any other!!

thanks , i will keep that one too. but the guy wants one like he had. going to take a pic and trace it with a little help from fivestar!!! :thanks:

WOW, THANKS FOR THE REPLY AND LOOKS GREAT BUT MAYBE NEED SOMETHING A LITTLE MORE SIMPLE AND WEED FRIENDLY BUT IS EXACTLY WHAT I HAD IN MIND. HAVE ALOT OF THE TO CUT FOR A FRIENDS OIL COMPANY(83 SETS). I AM VERY GRATEFUL FOR THE REPLY AND I CAN TELL YOU THE PEOPLE IN THESE FORUMS ARE AWSOME AND SO HELPFUL I HAVE STARTED TO READ AND SEE IF I CAN CONTRIBUTE BACK. I AM VERY NOVICE AT THIS BUT IS A FUN HOBBY !!!!! :thanks:

VERY NICE DRAGONS!! DONT NEED THEM NOW BUT NEVER KNOW!! THESE ARE DEFINATLEY KEEPERS!!! :you rock:

I AM LOOKING FOR A OIL DERRICK OR TOWER TO CUT IN FLEXI. THIS JUST LOOKS LIKE A TOWER AND HAS 3 OIL DROPS SPOUTING OUT THE TOP OF IT. ANY HELP WOULD BE GREATLY APPRECIATED!! :thanks:

we discovered that it was a bad usb and the new db5 cable i bought was too long, used the one that came with the machine and works great!!!!!!! hope this helps someone else!!! special thanks to fivestar for his great knowledge and help!!!!!!

dennynshannon posted a topic in Fonts

i have looked for days and cant find this font anywhere, was wondering if anyone recognizes it. COUTOS_est4_4_07.doc COUTOS_est4_4_07.doc

i was using flexi sign 7.6 on this and it just quit one day. i have formatted and reinstalled flexi and when i plug in the usb it doesnt even make a ding like it is connected. is there a board that goes bad on the connections or is this even a problem. i have tried usb and the serial db9 as well. no luck with either. i have the disk and have also tried the new usb driver download which worked great before. this doesnt seem to be a flexi issue as i have discussed this with a fellow cutter and he is at no reasoning as well. (is very computer savy to be added!!!!) it does a test cut ok and all seems to be normal with settings, appears to be a com port connection issue. i have tested both NEW cables with other devices and they work fine. any help or diagnostic advice would be appreciated greatly!!!!!!

hey all, i am new to the forums and need some help. when i try to cut with flexi sign, all i get is a 0% cutting and goes no where. i have uninstalled the drivers and reinstalled, uninstalled flexi and reinstalled it. this was cutting but just quit with no apparent reason. i go to add remove programs to remove ftdi serial to usb converter and it wont let me remove it. i bought a serial cable and have no luck with it. the machine fires up and has no error messages on it. any advice would be appreciated. im running flexi on xp. thanks in advance!!! forgot to mention my plotter is refine mh1101 and i love it !!!!