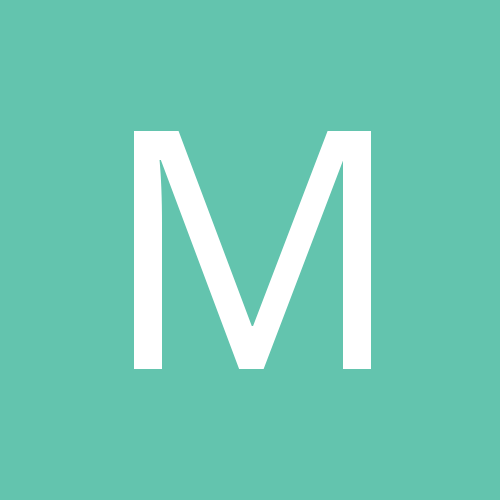 Content Count

9

Joined

Last visited
Community Reputation
0
Neutral
Program would have nothing to do with it seeing this is a test cut from the machine. I will order a new cut strip

I moved the material to the other side of the cutter and now i'm getting good lines. Any thought on this?

YES! I did not run a test cut but I did run A-Z cut. Cutting strip has some small lines but nothing to the point that would disrupt the cutting head

yes, yes,yes Ive read your responses to a dozen other people so I've checked all this before posting

I guess when I airdrop a photo thats the format it does sorry I didn't notice it, YES the cutter is working properly just something outside my knowledge base thats off. I've used a ana for years and now have this downgrade for sure but I dont have a sign company so this should be okay for what i need

recently received a SC 801 and after resetting from pervious owner the blade depth and roller pleasure I cut a few items that seem to be off. (Lines not matching, Cuts not connecting ect) I have adjusted blade depth to ZXskeeter(sorry if thats not the right screen name) and it's doing much better but now when i run a test cut the diamond within the square is off. the upper left angle has a "jog'' in it down for some reason. I have tried different speeds and pressures and this is a test cut from the machine itself not from any program. Any help and sorry if I forgot to mention anything needed, please ask

OKAY I HAVE THE PLOTTER AND SCAL WORKING BUT THE PLOTTER IS CUTTING TWO HORIZONTAL LINES THROUGH THE IMAGE ANY IDEA WHY. I'M ALSO SEARCHING THE FOURM NOW JUST SEEMS LIKE YOUR FAIRLY VERSED IN THESE PLOTTERS

Thank you what about the driver? is there i way i can download it?

Any help with getting this plotter up and going off a iMac? Driver, any any free mac software out there?