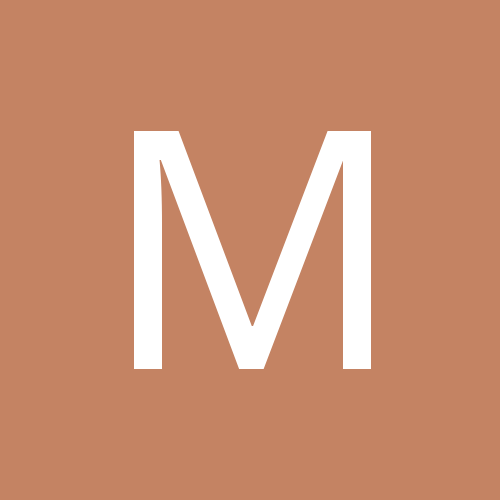 Content Count

9

Joined

Last visited
Community Reputation
0
Neutral
Recent Profile Visitors
The recent visitors block is disabled and is not being shown to other users.
The customer selected the material of the wall. Here is another label that was on the wall.

The vinyl sign is 5 ft x 5 ft. I am going to have to redo the sign and hopefully the high bond adhesive will work.

Market_71 posted a topic in Vinyl

The vinyl I am using is not sticking to the recycle plastics. Any suggestions on the Vinyl I should use? This label was on the material. I got this vinyl from a local store: FDC 4200 24" 003 Gloss Black Sign Vinyl

With the help from both, I was able to get it to work. Thanks

When trying to put the small soccer ball on the object the black and white get inverted. I want the soccer ball to like the soccer ball in the top left. I have tried using weld and punch. I have also tried using combine. The black vinyl will be put on a wh ite wall.

Thanks haumana I just found a thread and VM LTR does not have this feature. It is in VM PRO

Hello, I have watch this video but I believe this is an old post. I have just purchase VinylMaster LTR v4.2 and I do not see how to do Tiling. Any help would be greatly appreciated. The image I am trying to do is multicolor and I have watch a video to do this but my image is larger then my cutter. I just want to split (or divide) my image into 2 sections. Steps oh how to do this would be great or better a video would be Perfect. Thanks

Thanks for taking time to helping me. I will try to find a font close to this font.

I have just purchase VinylMaster LTR. I was sent this image of a Name. I was wonder if there is a way to cut the Name the same way it looks. I am not sure if there a font for this name. Any help would be greatly appreciated.