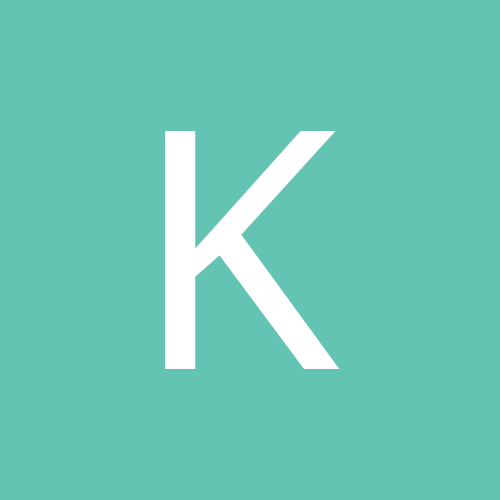 Content Count

23

Joined

Last visited
Everything posted by kimberella
I have Windows 7 and am using LXi Master Plus 10.0.2 software for my Panther/Jaguar plotter. Computer and software are working great, but when I go to use my plotter it is asking me to "Select a Production Manager" After I select "on this computer (local)" it then times out. I am open to any and all suggestions!

Thank you for clarifying : ) When I go to FILE>CUT/PLOT I get the message: Select a Production Manager... then it times out.

You would think that if I could send a test cut that all would be ok.

Can you please clarify - What does your settings show in the software? I'm not sure where to look...

The design is vector and 10" wide.

Yes, as shown in the screen shot - or are you thinking something else?

Do you think I should reinstall the link from the Sign Warehouse site?

Right now I'm just trying to cut the word 'test'. Here's where it gets weird... I got on to my computer and my LXI application was completely gone from my computer! I reinstalled with the disk I have.

It's strange because all has been going smooth and now I'm getting those messages (screen shots).

Yep, that is the one I have and have been using.

It's been set up for 3 years, now it's just not working when I try to cut from my computer. I'm using a USB to serial keyspan adaptor.

OK folks, I am able to do a 'test cut' via Production Manager!! Yay!! Here is the issue - when I go to cut text from LXi it is asking me to Select a Production Manager - I chose 'On this computer-local' - it then says, "Connection to Production Manager time out - try again?" This is where I'm stuck.

OK, I installed SignBlazer - how do I verify communication between the computer and plotter?

Looks like it just loops me back : ( ??

Thank you! I'm am not very technical - do you have a link to SignBlazer?