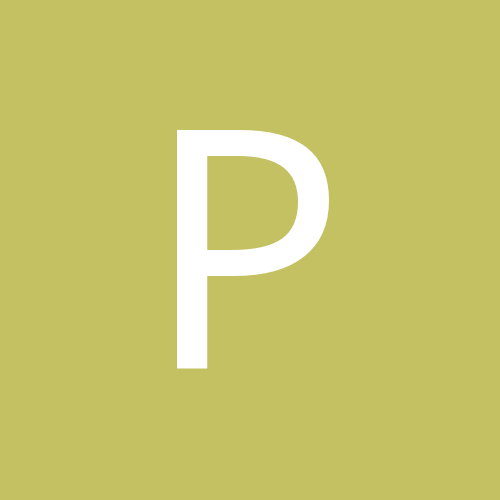 Content Count

3

Joined

Last visited
Everything posted by Phototec
I purchased the green foam from JoAnn's and although it works for HTV transfers (300-320°), it does NOT work for Dye Sublimation, which is 400°. After pressing a garment with a Dye Sublimation and opening the heat press, the green foam had melted flat in a few places, so it's NOT heat resistant like the Vapor Kits advertise.

I have a Graphtec FC7000 and having some weird issues with it, after changing the cutting blade and cutting strip, when sending the next job to the cutter it went crazy, it started cutting the job sent from CM2 about 10 times larger than the orig. AI file, I stopped the job and tried to send it again, but the same thing happened. I didn't do anything different than I always do, except I did notice that I have been having a lot of static electricity these days and when I torch the cutter I get a static shock. Could this have caused some internal damage to the cutter? One other thing I noticed, I use CM2 to send files directly from AI to the FC7000, and now for some reason I can't poll the media size, when you select the Poll Size Icon nothing happen, the media size only defaults to 29.60". So I'm not sure if the CM2 is communicating with the cutter correctly? What causes the image size to be cutting about 10 bigger than the file sent to the cutter? Any thought or help is appreciated. Thanks

Mz Skeeter, Thanks for the suggestion, however NOW I have another problem: I powered on holding the up arrow and then it asked me to select HP-GL or GP-GL, when I selected GP-GL something happened and now the display in in Japanese, and I can't figure out anything ? I don't have any idea of what the to do, I can't read Japanese! Do you know how I can get the display to be in ENGLISH? This is bad.....