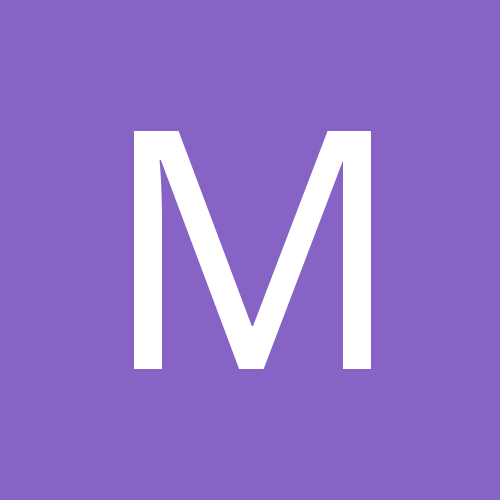 Content Count

14

Joined

Last visited
Community Reputation
3
Neutral
Recent Profile Visitors
The recent visitors block is disabled and is not being shown to other users.
Is there a way to cut the page size? @darcshadow

Yes I always set the page size. And that's the size I would like it to be. But when I click Auto Weed Box it just draws a box around the design, not to the size of the box. I was hoping that would do it.

All I had to do was click Activate. And it said it was activated. I didn't need a number. Thank you for figuring that out for me. And would you believe now the cutter isn't grayed out with the sunflower there. Can't believe it! That is so weird because I've been using it several times a week since December and it works fine except that very rare time I have tried to add an image. Thanks again

I did purchase it new. I will go search for an email.

I have been able to cut fonts/words just fine. The only time I have a problem is with certain images. I had no idea I needed to purchase anything else? I thought everything was included?

I bought a cutter and this program was included. So I need to purchase a license? OR was a license included? Thanks for helping me figure that out! Wow

It says Not Activated? How in the world???

I went to FILE and then IMPORT, the cutter is still grayed out. I guess I'm just not explaining it right. I can get an image, but I cannot get it to vectorize. this image. it doesn't work after i run it through the tracer. no matter what file i import no matter which way i import it. I'm so frustrated I'm going to take a break. Thank you for trying to help me.

I have tried it every which way 20 times, i promise, it does the exact same thing. i can get the image imported, i am just unable to vectorize it.

Am I missing .eps on the list?? I am able to import a JPG

I can get an image into my program, I just can't get it to Vectorize. It traces it, but doesn't make it cutable.