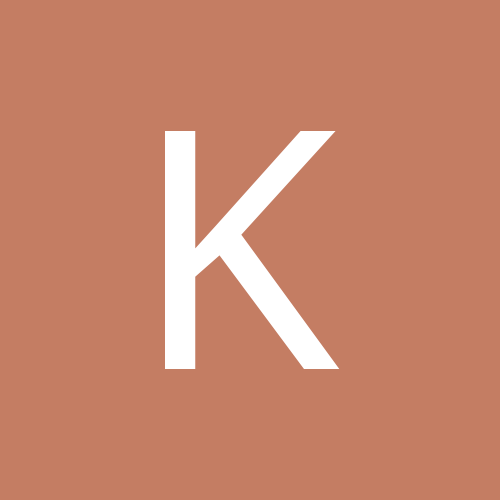 Content Count

3

Joined

Last visited
Community Reputation
0
Neutral
Yes, noticed that a while back, that most of the people here lean towards Graphtec cutters. I made a new topic in the pre-sale forums with some questions about my options for a cutter: Used Graphtec ce5000-60 or new ce lite-50

I'm at a dilemma at the moment as too what i should choose for my next cutter. I can get a new CE Lite-50 for 600€ or a used CE5000-60 for 650€. It would be used to cut HTV, max width of 20 inch on roll and also smaller pieces (probably using a cuttingmat for the small pieces). At the moment i'm using a Brother ScannCut, so either one would already be a good upgrade. I would like cleaner cuts, and also a problem i'm running into with the Brother is the htv lifting in corners with fine detail due to it being a dragcutter. It seems that both Graphtecs have tangential cutting, which would help with this problem. But with the CE Lite-50 being a much newer model, would it also be a better functioning machine than the much older CE5000-60? I can also get a used Roland GX24 for 500€, but i'm leaning more towards the Graphtecs for the tangential cutting function. I know the CE6000-60 would be the better machine, but these hardly ever come up used for sale here in Belgium.

Hi all, I've been reading the forums in stealth mode for a while now. Thought it would be time to actually make an account now and make an intro thread. At the moment my equipment consists of a Brother ScannCut and a Secabo heatpress. Both being used for HTV on clothing. Looking to upgrade the cutter pretty soon to a Graphtec or a Roland, and i'm finding tons of info on this forum. Thanks all for that! Oh, and i'm from Europe, Belgium to be more precise.