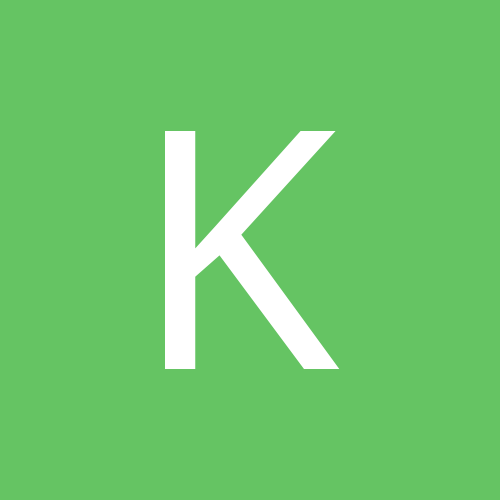 Content Count

7

Joined

Last visited
Community Reputation
0
Neutral
Tried the file and it still isnt showing up. How do I get it to save as an older version?

yes i have and nothing is loading at all. I tried opening it as full postscript interpreter and postscript scanner and nothing shows up. I go to the cutter view and there is nothing there.

it is plugged in and that is not the problem. The image on the import screen is just a black screen.

This is on the side of the cutter.

Hey all! Co-worker brought in his cutter for us to use at the shop and I am having a hell of a time trying to figure it all out. I have downloaded the signblazer on my main computer and a laptop and the file will not pull up at all. I have converted it to an eps, ai, jpg, tiff and dxf and nothing is working. At first it would pull up the image but couldn't go to the cutter due to the bitmap in the image. downloaded inkscape to vectorize it with no bitmaps and still noting. Got the Adobe illustrator installed and saved the file like that and still nothing just a black box. I have tried transferring the file by just clicking on it and dragging it over and still NOTHING!! I have watched all the Youtube videos that are in English and searched here but can't seem to find what is wrong. Please help because I'm ready to blow it all up!