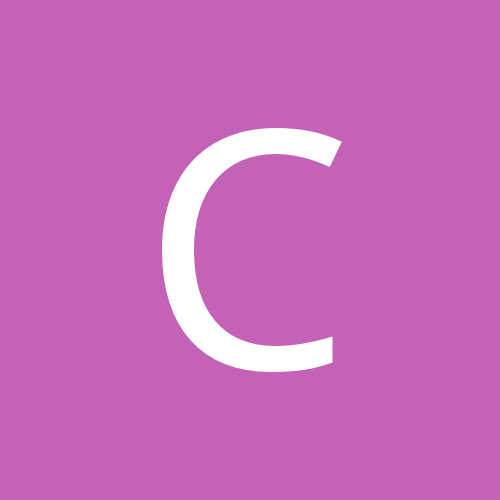 Content Count

3

Joined

Last visited
Community Reputation
0
Neutral
MZ SKEETER you are a true angel!! That fixed all our problems. If there is anything you ever need in the Sacramento CA area or online please send a message Take care G

Hi MZ Skeeter, Thank you so much for your reply and happy Saint Patties day!! Graphtec pro studio cutting software. Yes your right 30" I have my rollers set at about 23" and my patterns are all around 22" Here are a few pics of what im seeing I realy apriciat your time, we have been pulling our hair out c: G.

Hello fellow cutters, Im having a strange problem with my grapftec cutter and software. fc8600-75 My cutter has a 24" bed and rolls. Recently I started having a strange problem where the graphtec soft ware will not let me make a pattern that is wider than 20". If I make a pattern that is wider than 20" it will automatically crop my shapes an move them to different line. When I put in a new roll and adjust the rollers the cutter says I can cut 22.9" but the software will not let me go over 20"(under is ok) Do you guys think its a software problem or is something getting lost in translation between the cutter and software? PS if your in the Sacramento area Beers are on me for any helpful replies c: Take care G.