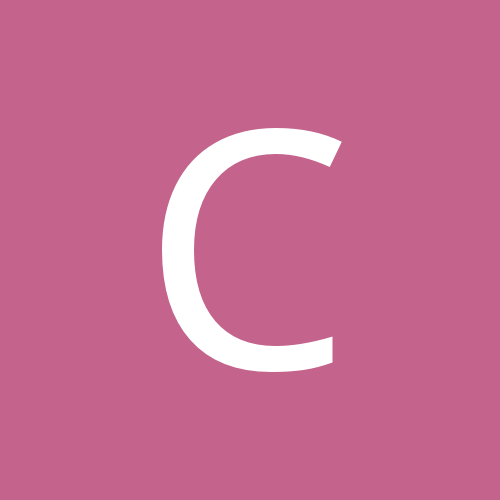 Content Count

6

Joined

Last visited
Everything posted by collincv
All I want is to design, i have my desktop for cutting. this laptop i'm using is used due to pure laziness and wanting to watch netflix and design at the same time

Guys and Gals, First time poster, first time reader (never had a problem until now). So I bought an MH-871 a few years ago and received vinylmaster cut v4.0 with it. Installed it on a dedicated desktop to run the cutter... Installed it on my laptop to do design from the recliner... Installed it at work so I can work from my workstation on my lunch doing design. So that's 3 computers. I read online it was only good for one computer, which whatever. I recently redid my laptop and reinstalled a new OS and now it won't let me put it back on there because it says the license is being used by another computer. I forgot to release the PSN. Can I contact vinylmaster and have them release that PSN from that old OS or am I screwed? Don't want to release it and it take it off my work computer and my cutstation. I only use this for one cutter and I could understand if it was a modeling/drafting software so that you couldn't have 2 people designing at once and their software costs $10k, but this is just for me and me only. Any advice? Thanks,

It's impossible to cut from 2 computers, I only have one cutter

I will for sure save it, I just read where it only comes with one license...

Think they'll try to void my other 2 licenses considering I only bought one?

MZ SKEETER, you're awesome thanks!