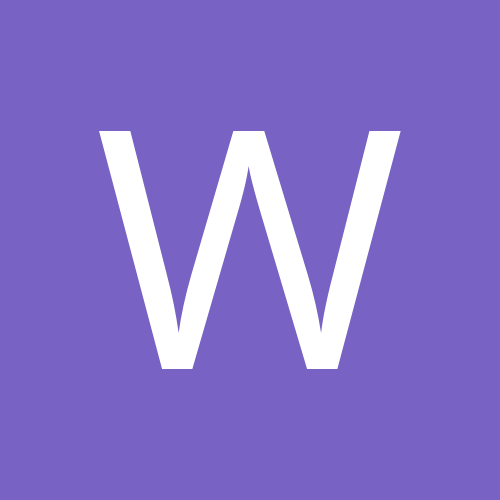 Content Count

56

Joined

Last visited

Days Won

1
Everything posted by Worble7
I have the ce6000-60 and Can't find my font I want is there a large font files with a ton of fonts? And can you tell me how to install it to Graphtec Studio Pro. Thanks Jeff

Hello I have tried almost everything but what works to add a hyphen in between the k and 9 does anyone know what i'm missing to do this?? Cutter = Graphtec CE6000-60 program = Graphtec Pro Studio 2.42 and here's my file. Diana's Back Window head more in K.fs

OK Thank you everyone for the help and info now I know. Jeff

So there no way to get it back to text? Thanks

So I want to try and do a 2 color vinyl decal to start I'm just playing with multi color Ideas (testing). I have looked on youtube with no luck on how to do it with Graphtec Pro Studio any info or links to a good how to would be great. Thanks Jeff

ok so now I have a test image that works and want registration marks to line up how come I cant put the marks where I want them and will they cut even through can't see them in the cut/plot screen?

Now It all comes clear it needs to be vectorize in color to know to see the colors found a site that has them to play around with. Thanks for all the help MZ SKEETER

Like I said that was a test file I grabbed off the internet not sell anything was just going to learn how to cut multiple color vinyls and put them together again as a test.

yes I was under the impression that the program could read the colors and separate the different colors to be cut? so now how to fill in the colors do you have a link on a how to or a video? Thanks Jeff

ok did you color it in or just vector the image?

So when I vector the image it can't tell the 2 colors?

I really feel like I'm flying a jet airplane with the controls on this program hehe. So how come there is no blue?? what am I missing? Jeff

I found what you're talking about now in the cut/plot window but still shows only cutting in one color (Black) I have been looking around a bit just don't want to push the wrong button and I know that's the best way to learn

MZ SKEETER, ok so after vector I went to cut/polt and it wants to cut the whole thing not the different colors. Thanks

Don't make fun of the cookie monster it's just a test. So again I want to cut the 2 colors the blue and the black with registration marks so I can line it up. again I'm just playing to learn. With a graphtec ce6000. Thanks Jeff

I found RTape AT75 Clear Choice High Tack Transfer Tape works the best for me. And high tack is what I use now.

Not sure why I can't weld this can someone let me know what I'm doing wrong. Thanks

dwp99 and everyone Just wanted to show you the final I think I will go with. Thanks Again

I want to thank everyone for there help and input dwp99 I did just what you said and it worked perfect thanks again for your help. Jeff

yes dwp99 that's what I was looking for so I will crop the pic and repost unless you can tell me how you did it? I'm using Graphtec Studio Pro. Thanks Jeff

I did this before with letter overlapping and worked great kind of the same idea but cat get it to work like it did last time. Thanks Jeff Using graphtec ce6000-60 with graphtec studio pro

no so your saying go to plot/cut and it will show up there correct? Thanks Jeff Found a better face and working with this.