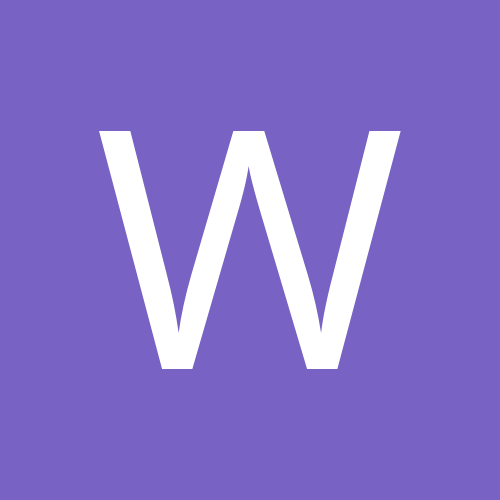 Content Count

53

Joined

Last visited

Days Won

1
Community Reputation
10
Good
Recent Profile Visitors
The recent visitors block is disabled and is not being shown to other users.
ok so now I have a test image that works and want registration marks to line up how come I cant put the marks where I want them and will they cut even through can't see them in the cut/plot screen?

Now It all comes clear it needs to be vectorize in color to know to see the colors found a site that has them to play around with. Thanks for all the help MZ SKEETER

Like I said that was a test file I grabbed off the internet not sell anything was just going to learn how to cut multiple color vinyls and put them together again as a test.

yes I was under the impression that the program could read the colors and separate the different colors to be cut? so now how to fill in the colors do you have a link on a how to or a video? Thanks Jeff

ok did you color it in or just vector the image?

So when I vector the image it can't tell the 2 colors?

I really feel like I'm flying a jet airplane with the controls on this program hehe. So how come there is no blue?? what am I missing? Jeff

I found what you're talking about now in the cut/plot window but still shows only cutting in one color (Black) I have been looking around a bit just don't want to push the wrong button and I know that's the best way to learn

MZ SKEETER, ok so after vector I went to cut/polt and it wants to cut the whole thing not the different colors. Thanks

Don't make fun of the cookie monster it's just a test. So again I want to cut the 2 colors the blue and the black with registration marks so I can line it up. again I'm just playing to learn. With a graphtec ce6000. Thanks Jeff

So I want to try and do a 2 color vinyl decal to start I'm just playing with multi color Ideas (testing). I have looked on youtube with no luck on how to do it with Graphtec Pro Studio any info or links to a good how to would be great. Thanks Jeff

I found RTape AT75 Clear Choice High Tack Transfer Tape works the best for me. And high tack is what I use now.