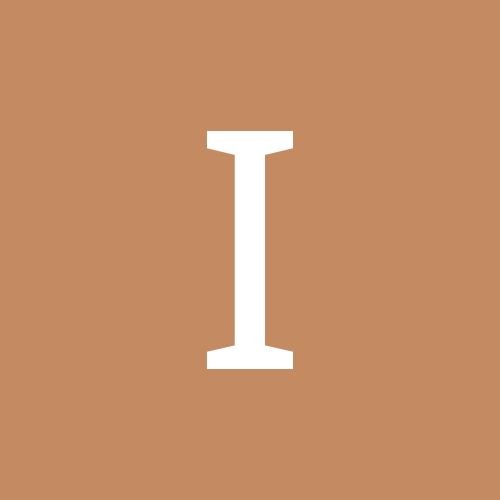 Interpreting Tech
Members
Content Count

2

Joined

Last visited
Community Reputation
0
Neutral
Recent Profile Visitors
The recent visitors block is disabled and is not being shown to other users.
Interpreting Tech replied to Interpreting Tech's topic in Flexi

Does this appear to be a proper workflow assessment in that they are likely just using it for a small portion of the process ("cut/print"), with the majority of their work done elsewhere? Is this a common scenario for most in the business? I'm not sure why SAi would look at walking over to a physical machine and sending a cut/print job as any different than connecting via Remote Desktop to accomplish the exact same scenario. It seems like both would be a multi-user to single version of Windows to single license of Flexidesign, and operationally be the exact same thing.

Interpreting Tech posted a topic in Flexi

I am providing IT support for a business that uses Flexidesign. While looking at their workflow where it appears that they do most of their work in Illustrator and then use Flexidesign for printing only, and when doing so the user of the machine that runs Flexidesign must stop what she is doing for the duration of the print (or at least for the duration of creating the print job), before she can resume work. We spoke about running Flexidesign - along with Onyx Production House - on a VM where both users could to their design work in Illustrator, and Remote Desktop into the VM to send the print job from either app. It appears that Onyx supports it to a point where it at least works. However, I am running into roadblocks with Flexidesign. Does anyone have any experience with making this work? Are there other versions that would work? Would Softkey or SAi Cloud allow this scenario? They are running version 11, sp5, Build Number 2092. We could install it on either a Win7 or Win10 box. **** PLEASE NOTE **** I am looking for workarounds that would fulfill the licensing agreement with SAi, and am not looking for ways to hack the software or in any way invalidate their license. My preliminary experience with the software seems very 1996sih in their licensing though, and I'm hoping I'm just misreading it or am not aware of legitimate workarounds/product updates that would work in a virtual environment.