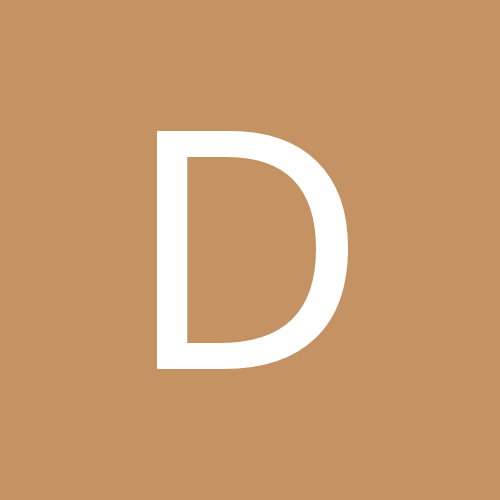 Content Count

3

Joined

Last visited
Everything posted by Deathtrap_454
I have been looking through thee forums for a while and haven't found an answer ( I HAVE searched and read a TON of GREAT stuff though!) Long story short, helping a friend get his **new to him cutter** up and running. He had an old cutter of sorts in the windoze xp days that had hardware keys. He lost a key, not sure what one he has left as the label is unreadable, he tried upgrading lxi version to a pro somewhere in time, and it broke them both, now he even lost his old versions of software winpc pro (perhaps uninstalled by someone else that *tried* to help) and lost all his files that were saved. Bought vinylmaster 4 and seems like an alright software. We booted up his OLDER THAN DIRT laptop and got "most" of his old cutter files off of it. Problem now is that we have a bunch of VE files and some WPC files that we cannot use. Prefer not to purchase the other softwares again, ESPECIALLY since support seems to be non existent as I've left a few unreturned messages over the past month just trying to sort out what he might have for software key. Anyone out there use either or both the lxi Vinyl express software and winpcpro willing to do some file conversions for us? I own my own webserver and can be done easily via web download and ftp upload for files, and pay by paypal. Thanks in advance. Mike

www.trignet.net/downloads/ve.zip there are 200 files, take a peek and please let me know what you think. Thanks in advance.

some are just lettering and he doesn't remember what the font was. Others are snowmobile graphics he designed for race sleds and would like to duplicate, not reinvent. I will get some of these files and post a couple. As far as copyright protected, they are his original images and such. Just his "old stuff" from his "old setup".