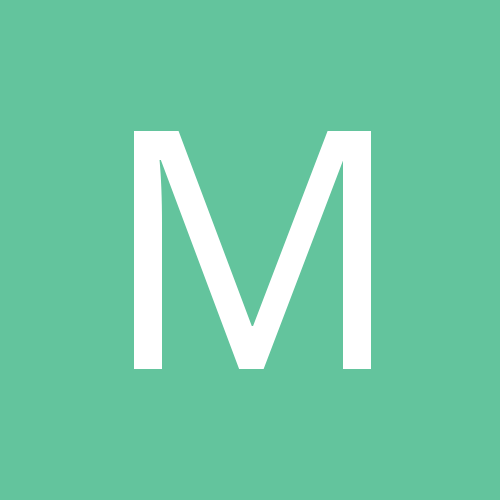 Content Count

3

Joined

Last visited
Community Reputation
0
Neutral
Recent Profile Visitors
The recent visitors block is disabled and is not being shown to other users.
Hmmm, ok. I'll try them then. Thank you!

Yes, after a little tinkering, I got it to at least feed one sheet (that I fed by hand). Problem now, the mechanical arm that comes down to feed the paper is coming in way too high. It hits the top of blade carrier and scrunches the paper against it, rather than going under to the rollers. Fiddling with the uplift and insertion settings in iMark did nothing. This one does have a groove for the blade though. Will check out Graphtec Studio and report back shortly. Thanks Skeeter

Hey, We just got a new Graphtec CE6000-40 and after a few weeks of tinkering, I've gotten it to work how I want it. We're using it mainly to cut business cards. Problem is, I can't get the automatic feeder to work. Everything is plugged in, software is running, but it constantly gives me a message in the bottom saying "Load Media" even though the media is loaded. Currently, I'm just trying to use the test sheets they gave me and the .ai file provided on the CD to accompany it. However, I did try earlier to cut sample business cards and along with the error mentioned above, it also showed (what I imagine to be) an extremely shrunken image in the preview panel. Compare the left image in Problem.png to CM4.png. Perhaps this is because I had to convert the original file from .eps to .ai? I also had to save it as version "Illustrator 8" for it to work correctly with the iMark software. Any other version I've tried gives me a separate error. Any help is appreciated.