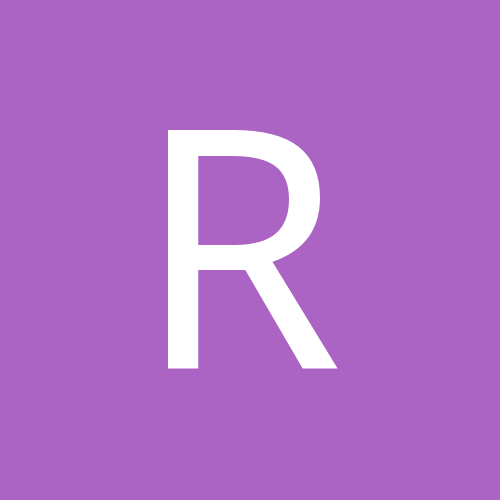 Content Count

16

Joined

Last visited
Community Reputation
0
Neutral
Profile Information
Gender
Location
Interests

Camping, Nascar, Baseball, Atv's
Recent Profile Visitors
The recent visitors block is disabled and is not being shown to other users.
The icon had the extra sub categories yesterday, but now they are missing

I have the Cut V-4 software, I bought the unit from a friend to a friend, big mistake, the icon T for outlining I click on it the extra sub categories, drop shadow and outline only and so on are missing, should I just buy another software program?

Long short story, I bought the computer with corel on it, installed November 2017, windows 7, I will have to see what version of Corel it is, I used it once then everything went south

When I open up Corel, (see attached photo) this is what I get, as soon as I left click it pops up, I'm stumped, don't know what to do.

yes I've done that, i'm cutting 651 vinyl, I went from 45 to 60, I'm at a loss, I'm still green to the cutting and vinyl world, what do you mean by offset?

Ever since I got it, it's a lemon I guess, loud and noisy, cutting is terrible, I replaced the blades adjusted them so much, it either cuts too much or not enough, I have played with the pressure and speed till I'm blue in the face, not a quality item in my opinion, I'm willing to spend up to 800 to get something better

I have a MH721 CUTTER, not happy with it, I'm just a hobby person, doing small jobs for family and friends, can someone recommend an upgrade please Thanks.....

I should ask which version of Corel is recommended for windows 7, can someone give me a link to it please

Thanks everyone for all of the friendly advice, much appreciated

what Corel draw is the one to get?/ are there different versions

mine came with the basic Vinyl master, so its just basic, i've glanced at Corel and Vector? would like to have different availables such as pinstripes and so on

I have the MH721 cutter, just basic with the program that came with it, can anyone help me on what more programs that should be an addition to get and are easy to use Thanks

I've decided on the cutter Titan "2", what is recommended for a computer to go with software programs, also what software extra should I purchase?? Corel Draw, Sign Tools 3, Inkscape, Gimp, Vector Clip Art and Scat designing . do I not need this but others....

Ok, now I understand about cutters, anything else I am missing, what type of software to get, computer recommendations? Also, I saw this one guy, he called it stacking?? he couldn't make the shadows on letters/numbers so he cut two different colors, hewent to a window or door to stack them, that part didn't look to good....

Hi, everyone, new member here, before I purchase from Us Cutter, I need advice on what to purchase to start, mainly here is what I plan on performing, My own business vehicles I own, vinyl lettering, numbers for them, also local circle track and drag strip guy's, maybe shirts in the future, but right now vinyl basics. I would like a nice program to start. There's probably some point's I'm missing, will gladly listen to any advice.......